BMS- Project · Any
MonTueWedThuFriSatSun 6:30pm to 7:30pm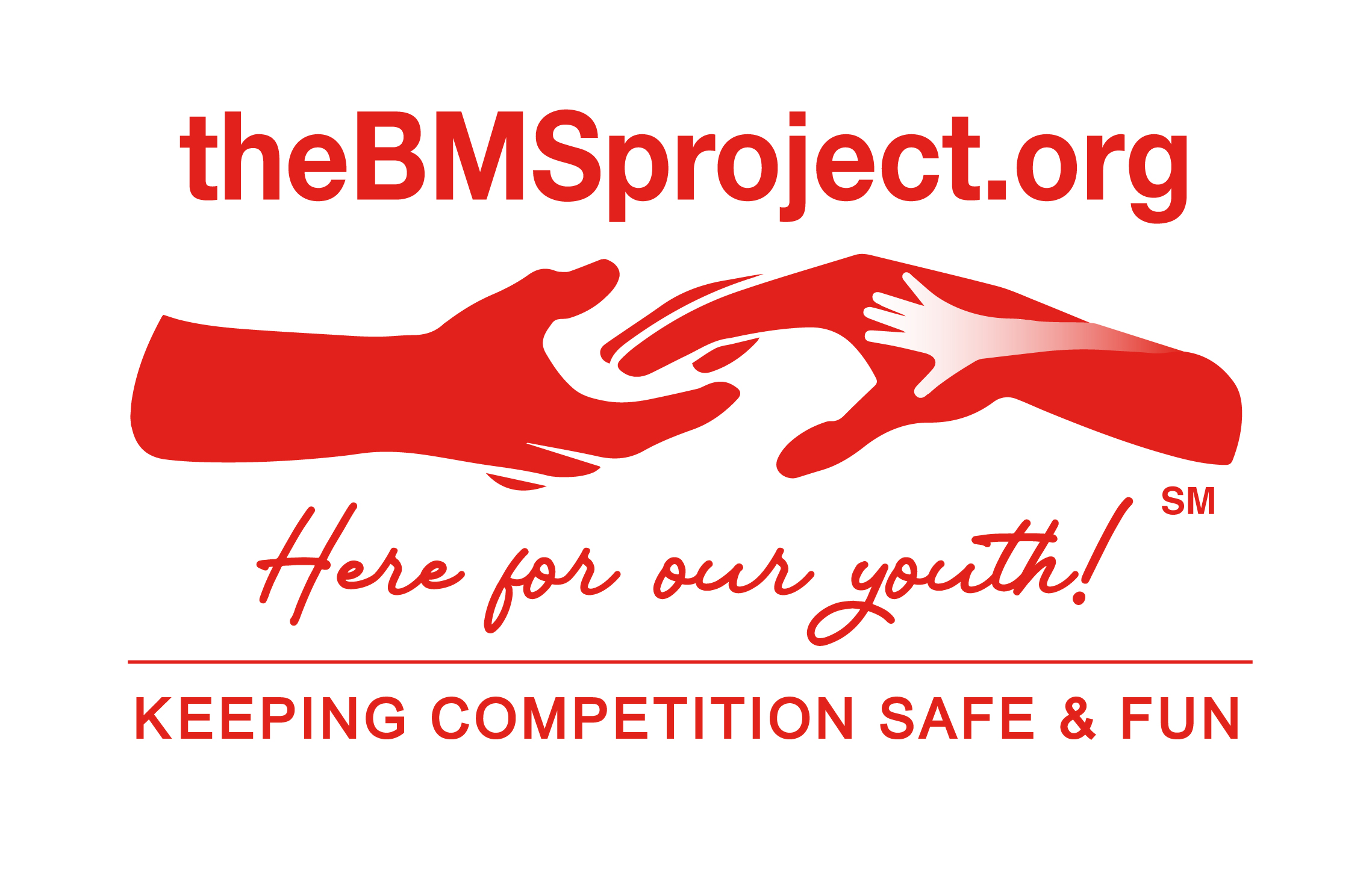 Information below is from theBMSproject.org. They are a third-party organization that is not owned or operated by the Kansas City Urban Youth Academy or the Kansas City Royals Baseball Club, LLC. Information provided in not intended to be medical advice, a diagnosis or treatment, nor the endorsement of any specific physician or medical facility. Only a licensed physician or therapist should provide a diagnosis or render other medical advice to you after an evaluation of your situation. The Kansas City Urban Youth Academy and the Kansas City Royals Baseball Club, LLC disclaim responsibility for the information provided by theBMSproject.org or the outcomes from the use and application of their material.
BMS stands for Body, Mind, Spirit. TheBMSproject.org is a recently formed 501(c)(3) Missouri nonprofit organization committed to assist amateur sports' advocates to keep amateur sports safe and fun. The theBMSproject.org's mission statement is:
"...to create positive competitive environments & experiences for athletes and competitors of all ages and their families; as well as to promote mental health well-being and contribute to suicide prevention."

TheBMSproject.org is proud and excited to introduce its three course, fifteen classes, "LIFE-PSYCH BEHAVIORAL HEALTH PROGRAM. The "Life-Psych" curriculum is designed specifically to assist and support amateur sports advocates -- parents, mentors, coaches, officials and school counselors -- as we all strive to keep amateur sports safe and fun for all ages.
The BMS Project: Together... here for our youth!
Course Dates: Oct 25th, Nov 8th, Nov 22nd
Time: 6:30pm-7:30pm
Please arrive 15 minutes early
COURSE ONE (Part One)
"Creating Positive Competitive Environments & Experiences"
(Part one will consist of three one-hour classes)
Class One (one hour) - Introduction (Who is The BMS Project, Inc., what they do, and how to find them)
I. theBMSproject.org
II. Overview of the Life-Psych three course, 15 classes, behavioral sciences program curriculum
III. Overview - Tips & Tools to pursue its mission to support and assist advocates (parents, coaches, mentors, officials & school counselors) to keep amateur sports safe and fun.
IV. Games within the game - Team Bonding & Identifying Values
Class Two (one hour) - Social Media Use & Management - Being a supportive advocate.
I. Social Media in Youth Sports
II. Being a Supportive Youth Sports Parent
III. Age, Gender, Culture & Levels of Competition - Harmonious Differences
IV. Games within the game - team bonding
Class Three (one hour) -- Matters of Ethnicity, Gender and Coaching Amateur Sports
I. Individual Differences - Ethnicity, Gender & Levels of Competition - Recognizing & respecting differences
II. Being a Supportive Youth Sports Coach (Advocates Partnership - Players, parents, coaches & officials)
III. Module One Summary & Preview of Module Two
IV. Class "Pepper" group exercise