Royals RBI Baseball/Softball/Tball · Any Novice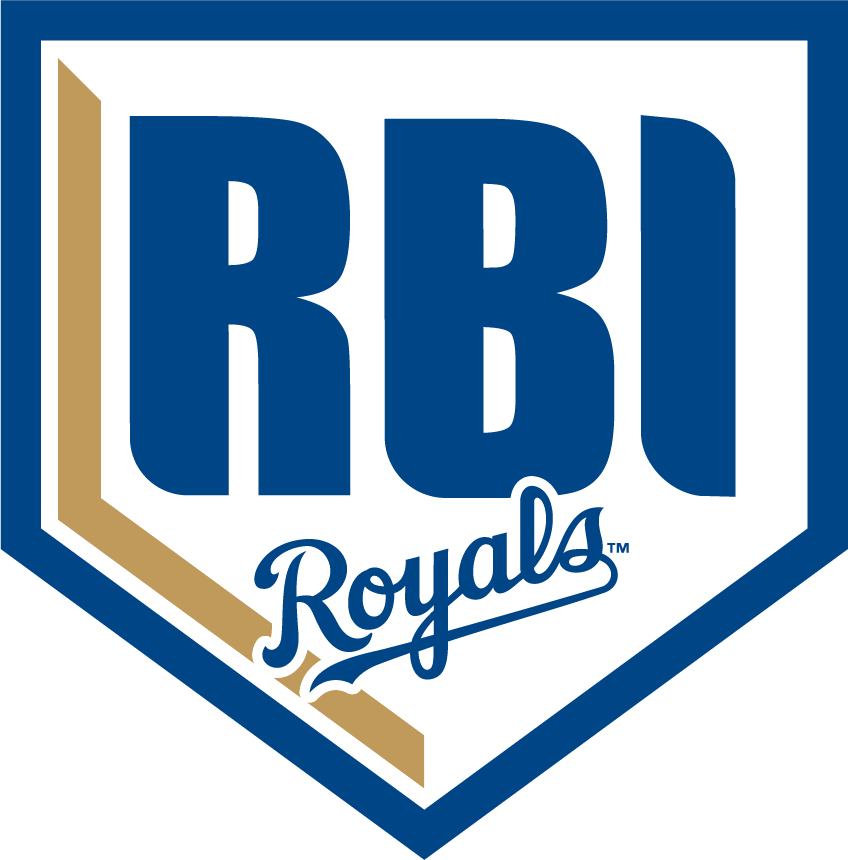 NOTE: THIS IS NOT REGISTRATION. PLEASE READ IN ENTIRETY.


Are you looking for Sandlot Little League?


GOOD NEWS!


Boys & Girls Clubs of Greater Kansas City, the Royals, and Royals Charities entered into a true partnership as we became Royals RBI. This partnership will present greater opportunities for youth in our community to play, learn, and develop in baseball and softball. It will allow youth of all economic and social situations the chance to play the wonderful sports of baseball and softball.


Registration is NOW OPEN to register your baseball and softball players to begin preparation for the 2022 season. Registration will take place through The Boys & Girls Clubs of Greater Kansas City's LeagueApps.


The respective registration links are as follows (REGISTER HERE):
Baseball Registration
Softball Registration


Please know that we see the sacrifice of every volunteer coach who participates in Royals RBI. This year, we will waive the fee for your child if you are a registered, approved volunteer coach. You can start the volunteer process here through The Boys & Girls Club of Greater Kansas City today!


We are also excited to share the opportunity, presented to us from The DICK's Sporting Goods Foundation, to assist those who qualify to have their registration fees paid. As youth sports start back up, many kids may not return to play because of costs. The DICK's Sporting Goods Foundation is proud to announce a $5,000,000 Sports Matter grant to Every Kid Sports, a 501(c)3 nonprofit, to provide income-restricted families *financial assistance to cover registration fees and help ensure every kid has a chance to play.
*Parents or guardians can apply, see eligibility requirements for assistance by clicking here. Approved applications are granted on average, within 7-14 days.


KCUYA still offers group development opportunities FREE of charge to our community. You can learn more and register for these here.


We look forward to exciting seasons of baseball and softball in Royals RBI. Together we can #GrowtheGame.